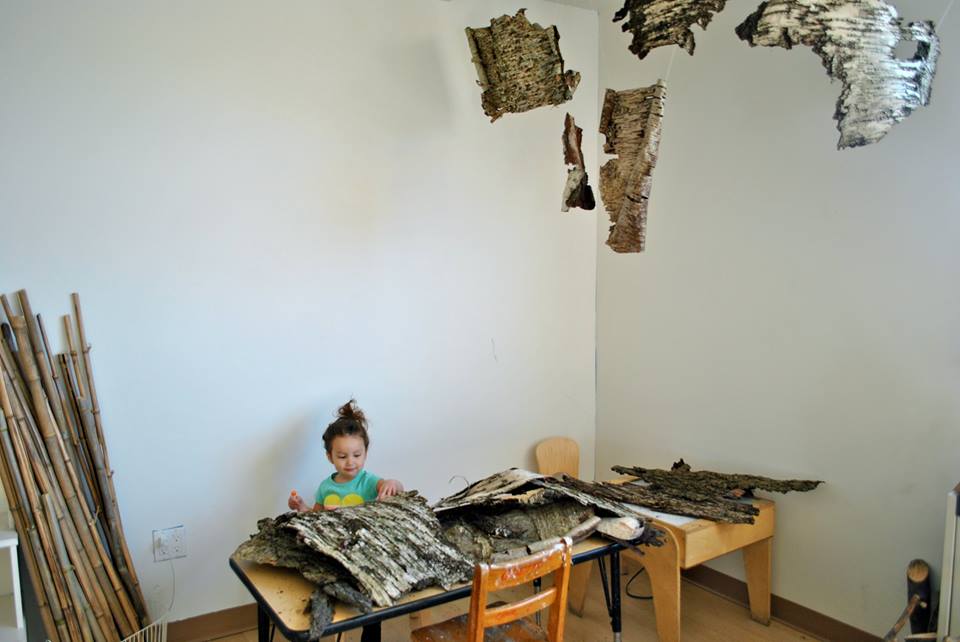 An amazing exhibit has just opened in NYC and will run through May 15th, 2015, The Wonder of Learning Exhibit (The Hundred Languages of Children) based on the work of the children and teachers of Reggio Emilia in Italy. The Reggio Emilia approach is an educational philosophy for preschool and primary education that has been hailed as some of the best in the world. The emphasis in on exploration, community and a supportive self guided curriculum. The exhibit aims to inform the world about the approach and to allow children to explore its various "micro-places" that can be explored by the kids, which are divided into: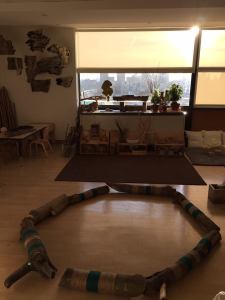 DIALOGUES WITH PLACES
DIALOGUES WITH MATERIAL
THE ENCHANTMENT OF WRITING
RAY OF LIGHT
IDEAS AND PROJECTS
and
THE PULSATING LIFE
The exhibit is at:
WILLIAMSBURG NORTHSIDE SCHOOLS
299 NORTH 7TH STREET , WILLIAMSBURG, NY
JANUARY 15, 2015 – MAY 15, 2015
OPEN TO THE PUBLIC = SATURDAYS – SUNDAYS 12 – 6 PM
(OPEN UNTIL 8 PM ON FEB 4TH, MARCH 5TH, APRIL 2ND, AND MAY 7TH)
http://www.newyorkcitywol.org/
We are planning on paying it a visit with our 2 year old this week, and we can't wait.